Blog posts with tag modern home
Welcome to the world of inspiration by Pirnar, where you will find the best tips and ideas on perfecting your home.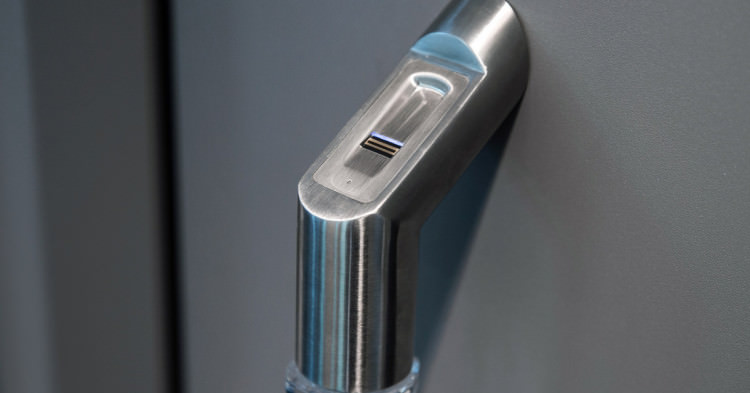 Ideas
The development of builder's joinery has been very rapid in recent years. We offer unlimited possibilities for advanced locking and unlocking with smart locks.
MORE