Luxury entry doors
The only choice for exquisite taste
Prepare for sighs of admiration
The innovative and award-winning design of Pirnar entry doors attracts the attention of both owners and visitors.
With elegant sophisticated hidden handles and fingerprint reader, magical nighttime illumination and beautiful and smooth handmade surfaces, each is a masterpiece in itself. Pirnar doors shows your appreciation for e perfection.
History & Tradition
The history of Pirnar is the history of innovation.
The Pirnar family established its craft workshop in 1968.
Today, we are a fast growing family company, and PIRNAR luxury entry doors are among the most sought after and uncompromisingly manufactured front doors in the market.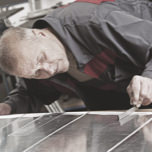 Rather than quality entrance doors, we want to manufacture works of art. We want to push the boundaries of what is possible.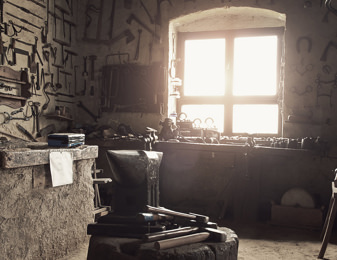 Innovations and awards
We believe that only by persisting on the path of perfection, we can become better than yesterday.
Pirnar OneTouch luxury doors were awarded the prestigious 2017 German Design Award by the German Design Council, a major global design authority for the past 60 years. The award acknowledges our exceptional efforts and pioneering achievements in design on a global scale, our innovations thoroughly impressing the international panel of judges. Our massive automatic entrance wall Theatrica was awarded the prestigious German Design Award Winner 2019.
Pirnar luxury entrances have also received two other awards by the German Design Council in 2017 and 2015 as well as numerous other awards.
Pirnar door collections
Awarded designs. Handcrafted masterpieces.
Global innovations.
Book your free consultation
Do you have a question about a specific door or want to book your free home consultation?
Send us a message or call us +40 769 076 632.
Visit our showroom
Pirnar Romania

Str. Grigore Ionescu nr. 38
Sector 2, 023677, București


P:

+40 769 076 632 Opening time:

Monday - Friday: 9:00 - 18:00

Saturday: 10:00 - 14:00 (by appointment)